Let's face it Tipsters, we all down one too many a cosmo every once in a while. It might feel good momentarily, but not the next morning. To some, the thought of getting up and being a productive adult is sobering in itself, while others might need a pick-me-up. Fret not, for Tip n' Tag is here to help keep the hangover at bay with this fool-proof and comprehensive list of hangover cures.
---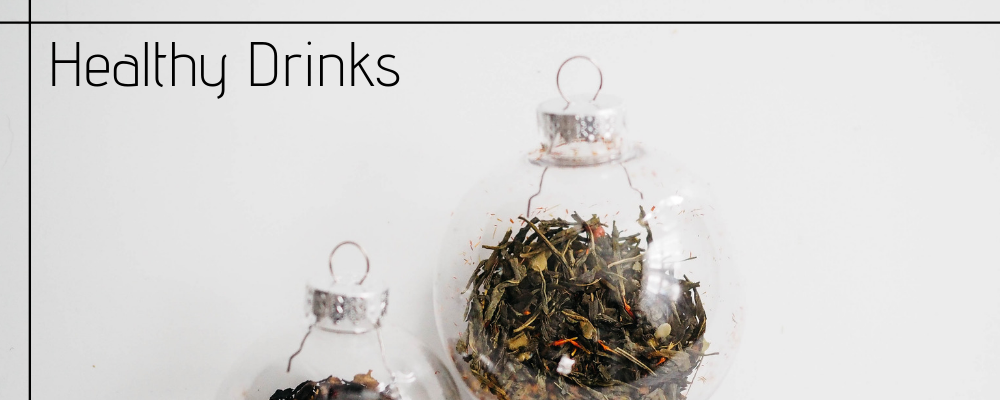 ---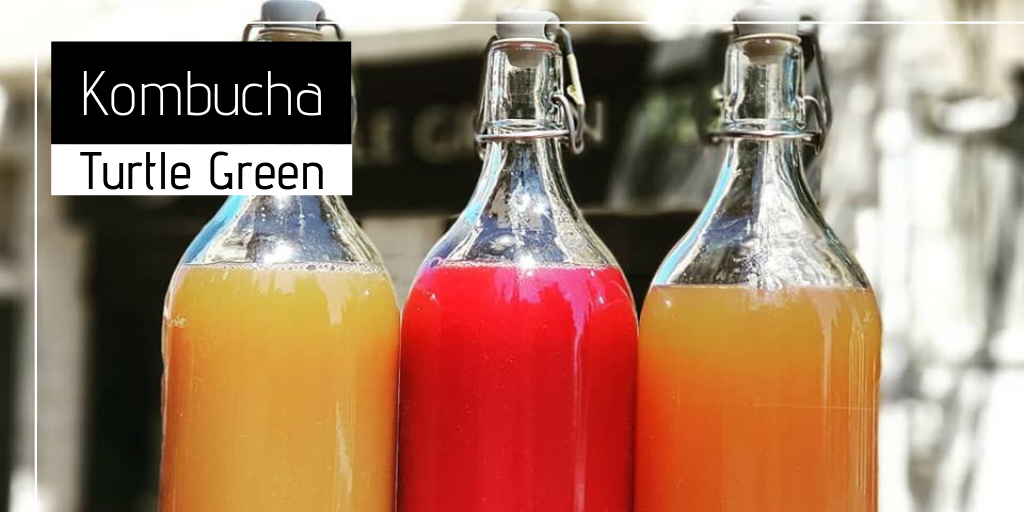 Kombucha enthusiasts swear by this fermented tea's healing qualities. The 'buch is a top-notch antioxidant and detoxicant, which means it can help wash all the toxins out of your body. Not only that, but this delicious drink can also help ease the stomach pains associated with hangovers. Try one of Turtle Green's three delicious homemade varieties of this tea!
---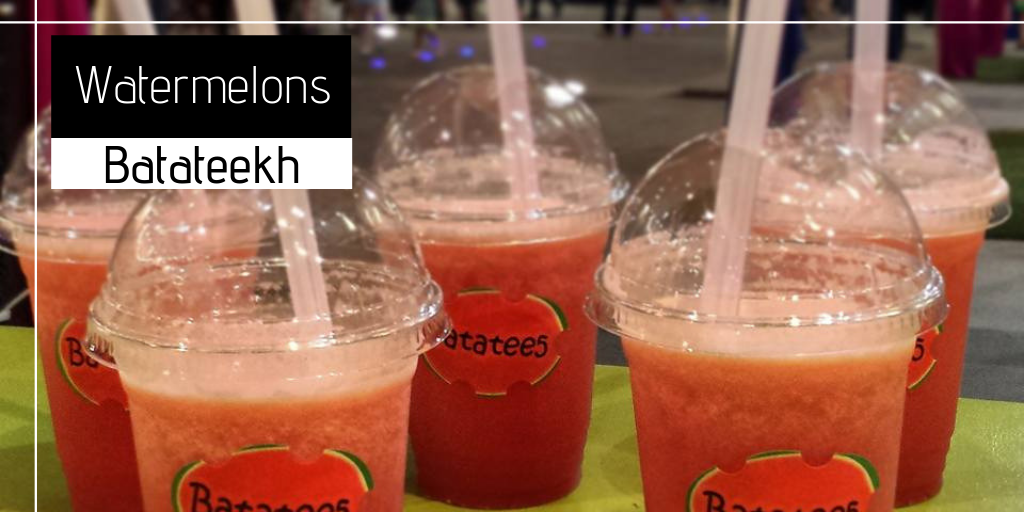 Watermelons are a legendary source of electrolytes, and Batateekh know that. Their smoothies are both refreshing, delicious and poised to restore the energy you've lost to a night of drinking. They offer a host of amazing watermelon items, including watermelon skewers and shawarmas!
---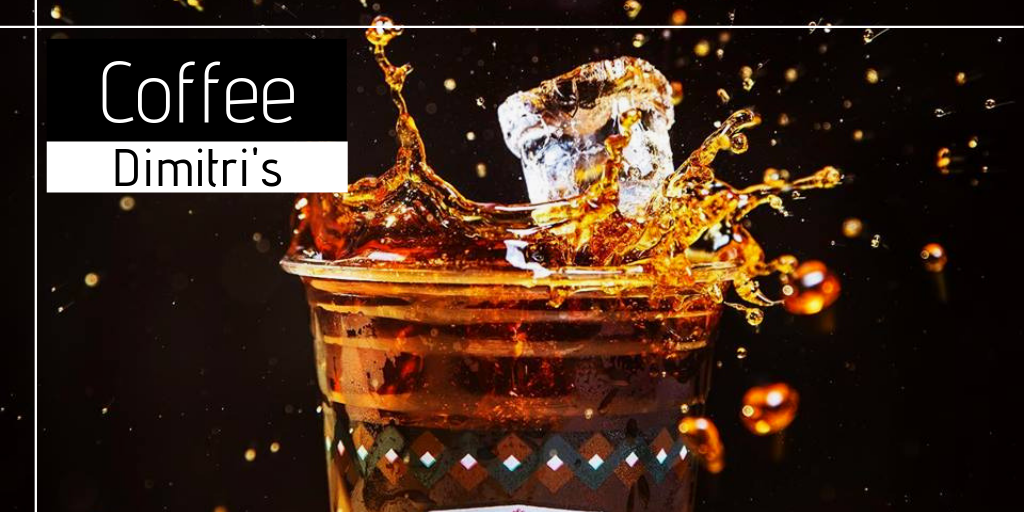 Have you heard of anyone who doesn't start their day off with a good ol' cup of joe? Of course not, that's blasphemy, especially after a night of drinking. Dimitri's is home to delicious specialty coffee, and has everything you might ever crave in a caffeinated drink, from classic java, to delicious coffee shakes.
---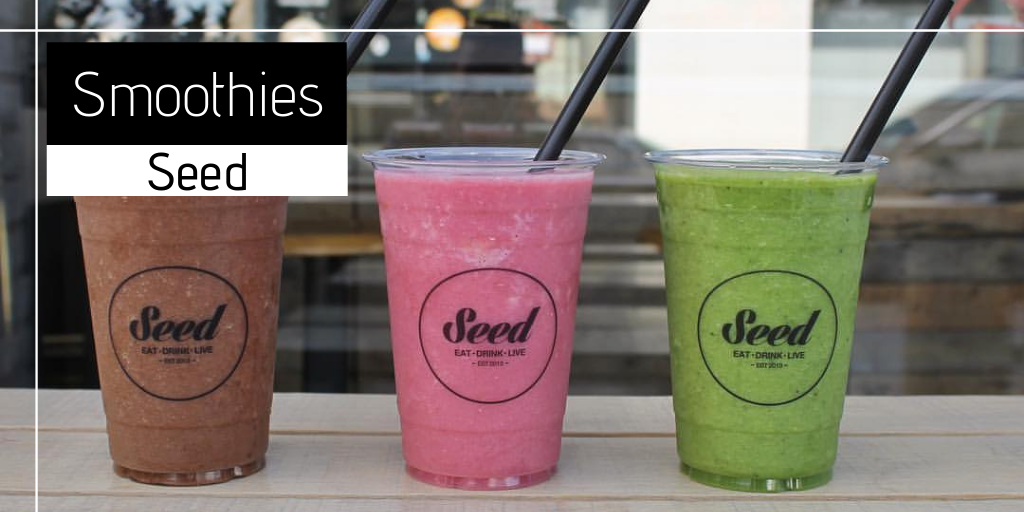 Seed are Amman's biggest organic smoothie enthusiasts, and they offer a wide range of creative and healthy drinks for you to choose from. We suggest you get any of their smoothies with coconut milk, which is notable for its high electrolyte count. They pack a variety of other nutrients to supplement your body and soul for the day ahead.
---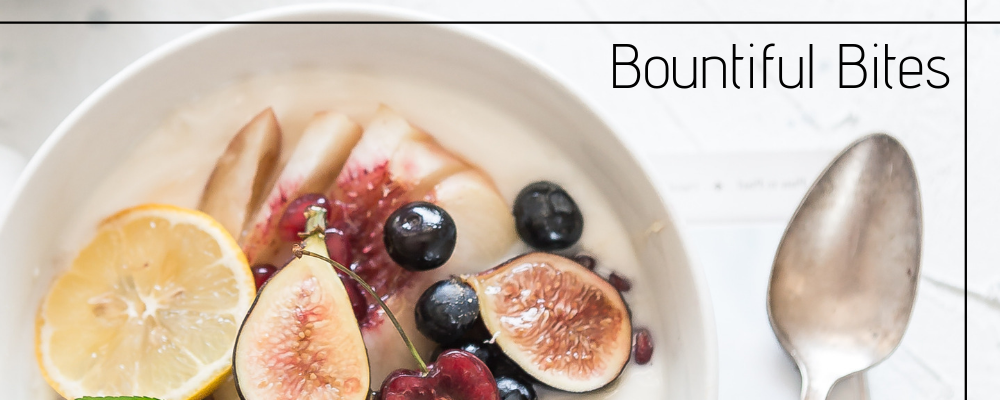 ---
Roe is arguably one of the best in town at what it does: offering the people of Amman good old-fashioned ramen. Soak up all the nutrients the broth and the toppings have to offer, and top it off with meat or chicken. At Roe you can also substitute meat with its cruelty-free cousin – tofu. It looks good and it tastes amazing, what are you waiting for?
---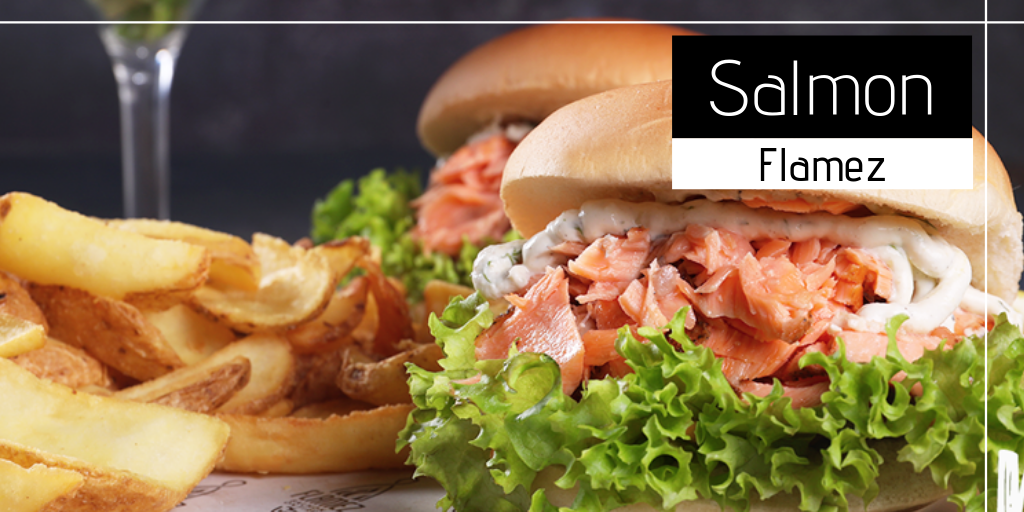 They claim that salmon is one of the healthiest things you can have if you're going through a nasty hangover because of its source of many vitamins. Where best to have salmon than at Flamez? This cozy joint is poised to serve you some of the most delicious salmon dishes and sandwiches in town to help you get over last night's mistakes.
---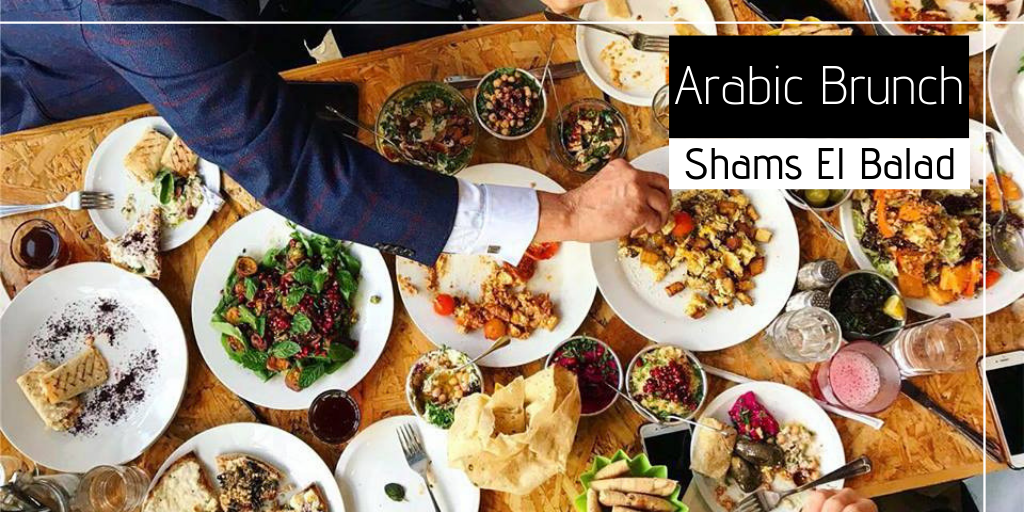 Shams el Balad excels at serving traditional Arabic food that is 100% organic and locally sourced. If you're looking for a highly nutritious and strictly vegetarian meal, Shams el Balad has plenty of that to offer. Take in the atmosphere of this homely restaurant while enjoying your meal, and your hangover surely won't overstay its welcome.
---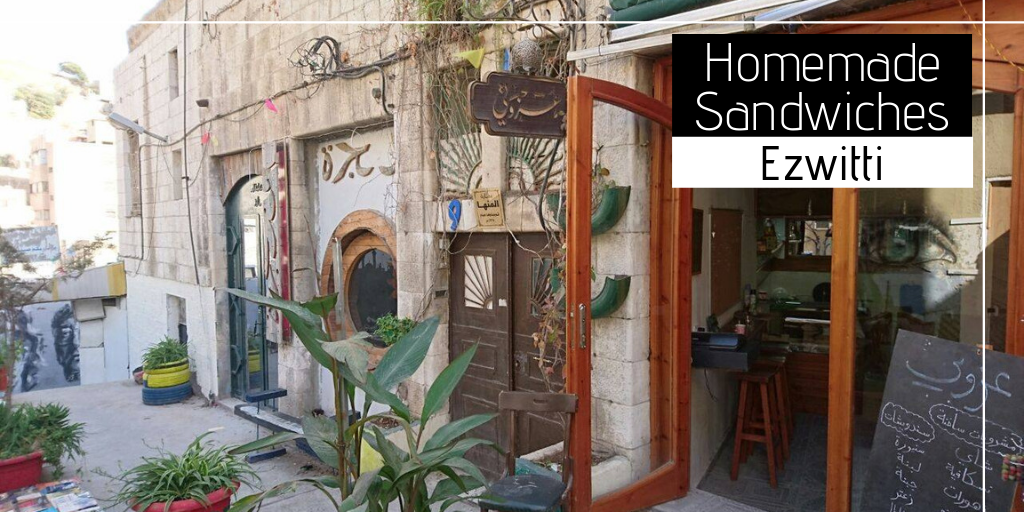 Do you remember the sandwiches your mom used to pack you for school? Ezwitti does. Grab a sandwich from there, providing a balanced meal with classic ingredients from every single Jordanian household. Here's the cherry on top: Ezwitti is a social restaurant where if you buy a meal, you'd be buying another one for a person in need as well. What better way to cure the hangover than with a good deed?
---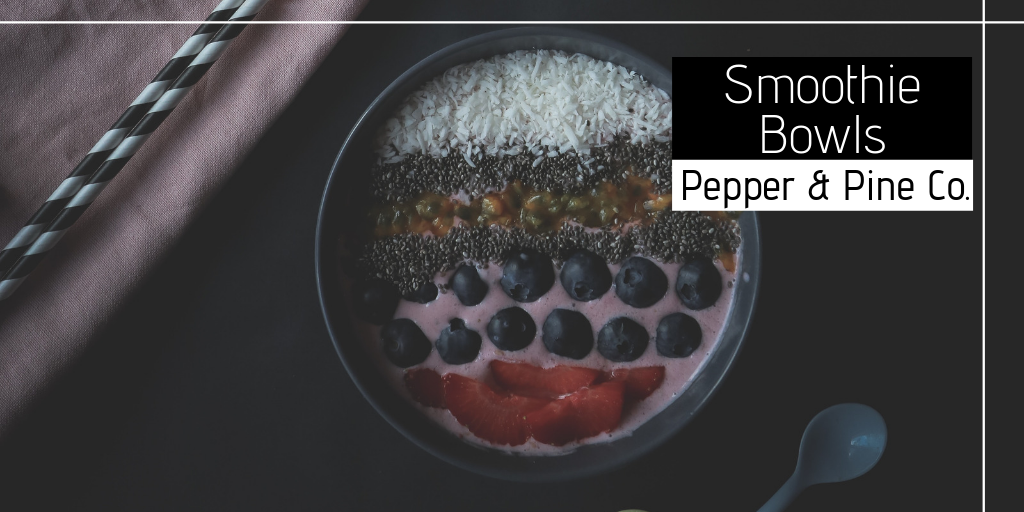 Pepper & Pine Co. offers a range of healthy goodies to choose from, but their Acai of Relief bowl knocks it out of the park. Enjoy this yummy smoothie bowl that is packed with all the nutrients you may have lost on your last bender, and soak in the good weather and the smoke-free air of this Abdoun spot.
---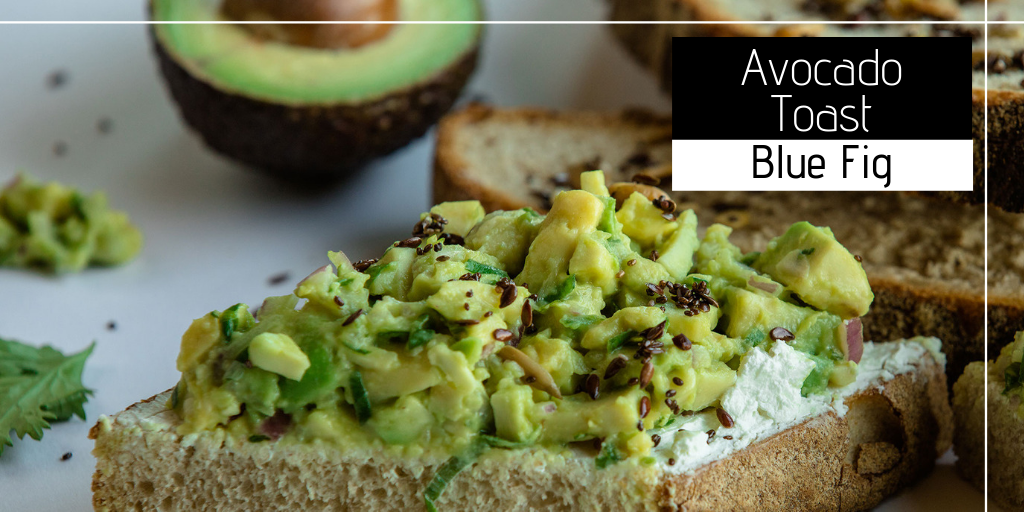 Blue Fig is one of Amman's most popular brunch spots, but they also serve a mean avocado toast. This bodes well for your hangover; as avocados are rich in healthy fat content, and they're delicious. Spread across that fresh piece of toast over local labaneh, you'll find bliss and nourishment in the form of our favorite green fruit. While you're there, try their amazing mana'ish too.
---
Crumz is home to both great bakes and good food. Their croissant sandwiches make for a great, light snack that's easy on the stomach, and they're diverse; packing anything from turkey to salmon in the warmth of their dough. Try to grab something that has protein to go with the carbiness of the croissant.
---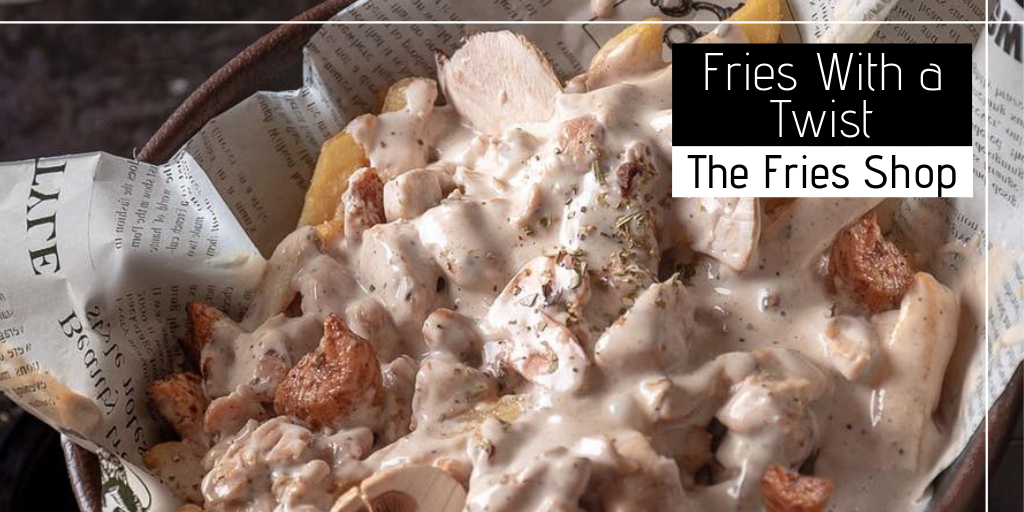 Fries are great: before, during, or even after drinking. Sober up with the power of carbs at The Fries Shop down Mecca Street. Select from a menu of different dressings and condiments to go with your fries, and top it off with a variety of cheeses.
---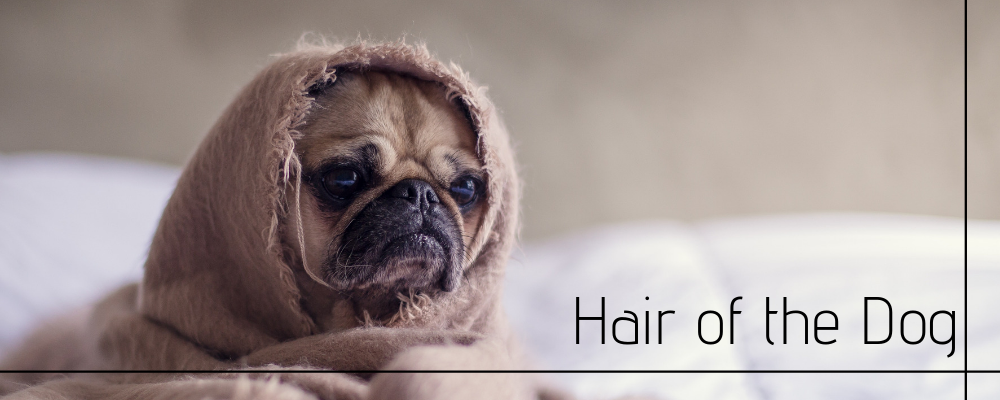 ---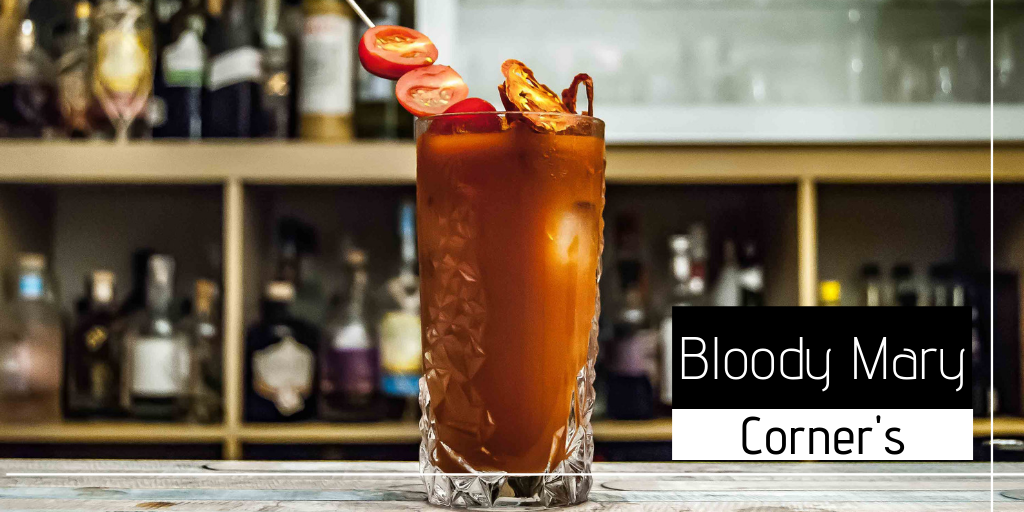 A Bloody Mary is the most popular Hair of the Dog drink; and we believe that it's best had at Corner's Pub. Soak up all the potassium and the nutrients the tomato juice has to offer with the extra kick of vodka, and bask in the sunlight of their terrace. If you're feeling especially feisty, order a Bloody Maria instead, which substitutes vodka for tequila.
---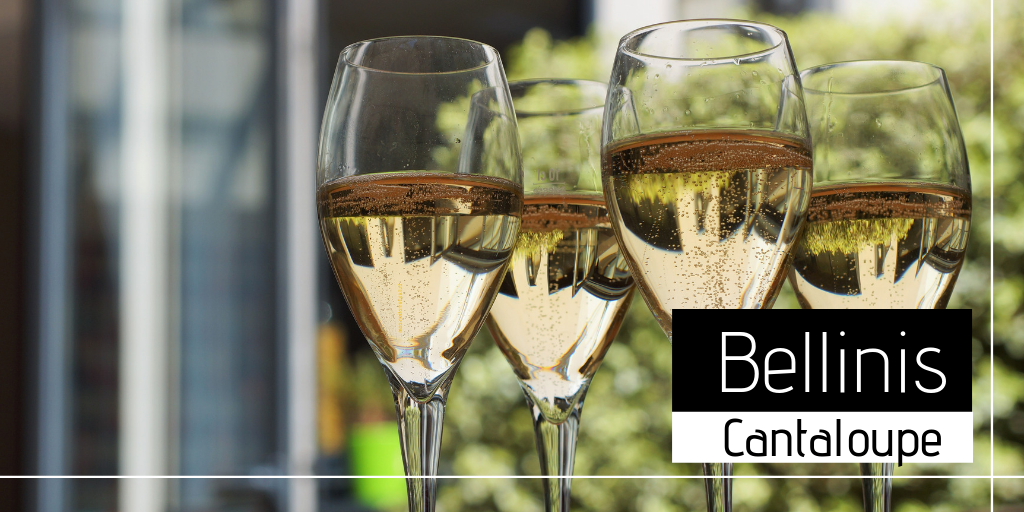 If you're a strong believer of drinking the morning after, you should top it off with Cantaloupe's Bellini. This rooftop bar has delicious light bellinis in a variety of flavors that you can enjoy with one of the best views Amman has to offer. Enjoy the light breeze in the daytime and take in all the fresh air you can.
---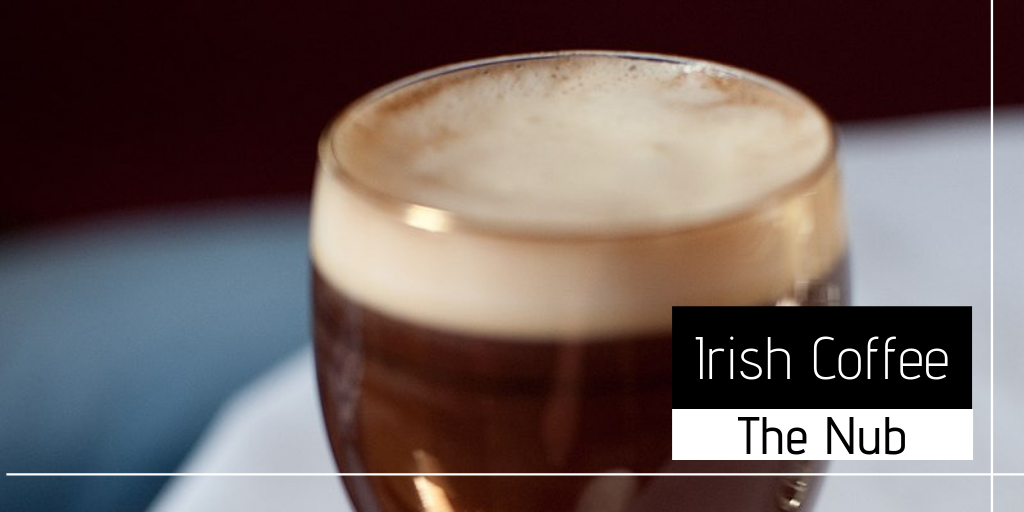 If your bender had you sleeping until the wee hours of the evening, you can always grab an Irish coffee at The Nub. This whisky-based cocktail comes with fresh coffee and cream and will almost definitely wake you up if all else fails. Try pairing it with their falafel burger, for a complete and delicious experience.
---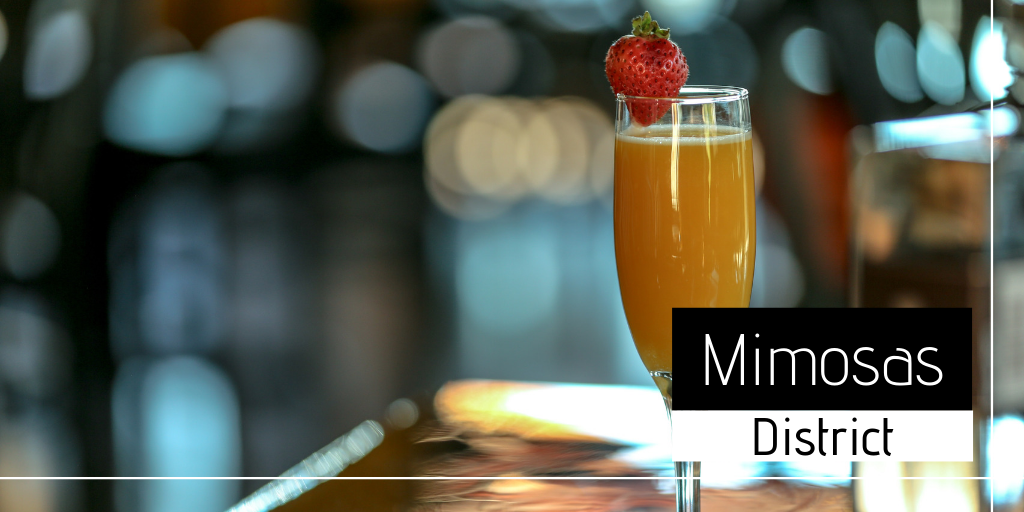 If you're in the mood for something a bit more citrus-y, District's mimosas have both equal parts generous portions of bubbly and OJ. District is also a great brunch spot, and they host Bottomless Brunches every Friday; a three-course meal and an all-you-can-drink supply of mimosas. Let the joint power of booze and juice rejuvenate you!
---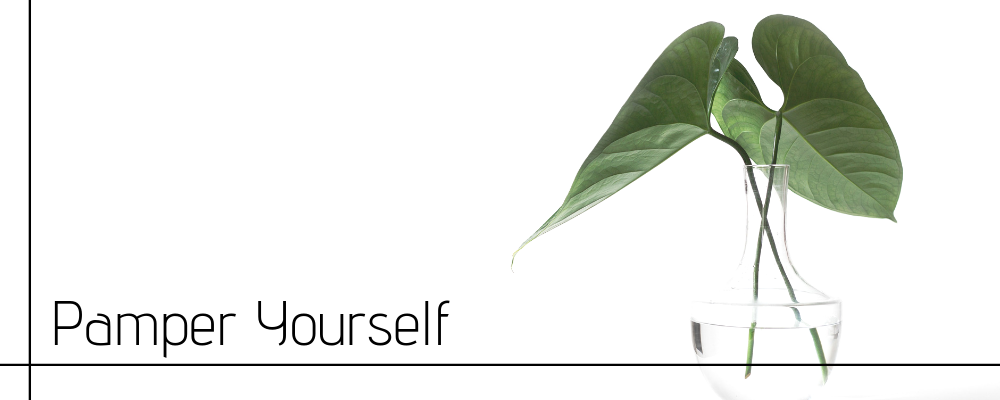 ---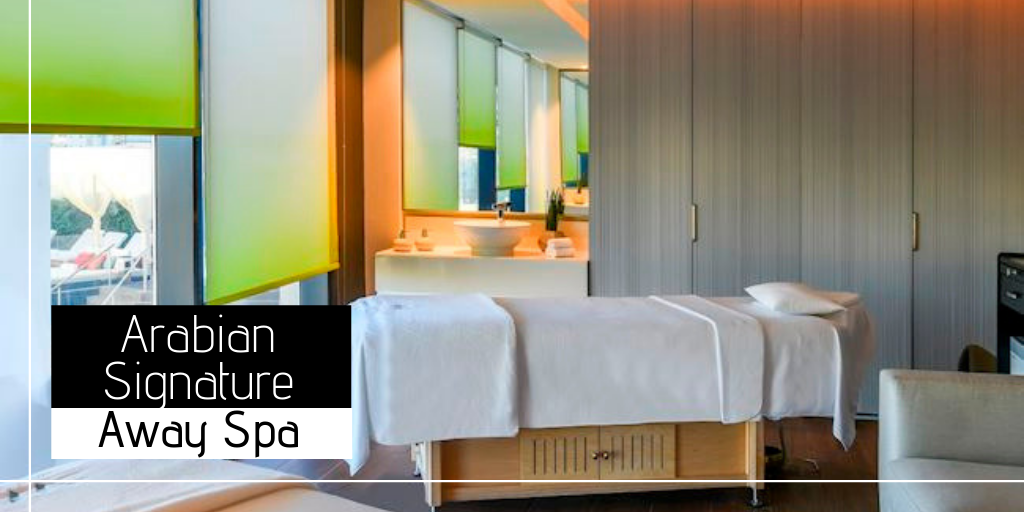 W Amman's Away spa offers some of the best spa experiences in town; start your journey of self-discovery in their steam room; sweat the alcohol off and relax your muscles. Once that's out of your system, ask for the Arabian Signature package; a full-body journey that includes exfoliation, relaxing mud wraps, and massages. Your entire body will be hydrated, and you will be treated to a lymphatic massage with thermal stones promising to restore you to your former glory.
---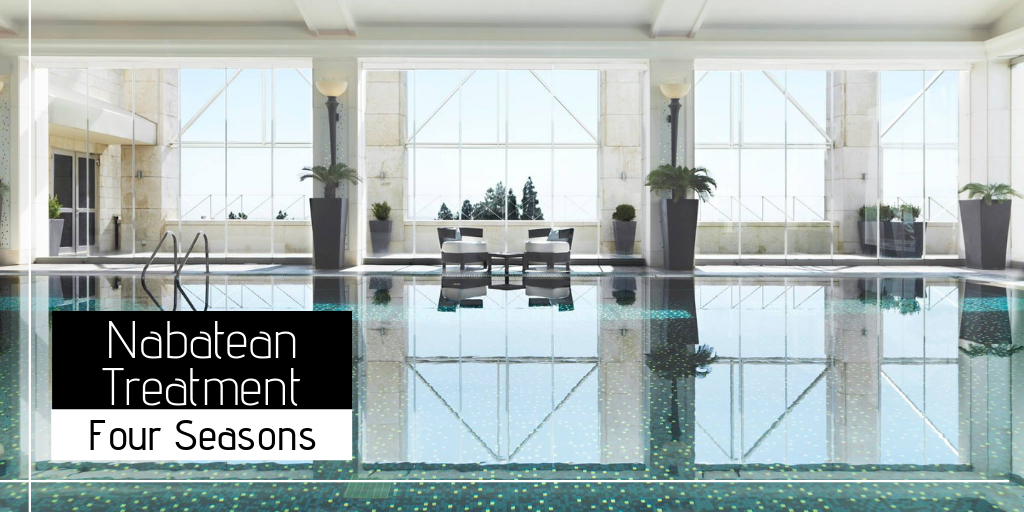 The Spa at the Four Seasons Hotel took a page out of the Nabateans' graffiti and developed the Nabatean Treatment – a 90-minute treatment that will leave you in total bliss. It entails a full-body scrub with a mixture of olive seeds, and a full-body Oud oil massage that will leave you smelling amazing. The treatment concludes with a scalp massage using the spa's home-brewed Argan oil. Afterwards, you can chill by their rooftop pool with a cocktail in hand.
---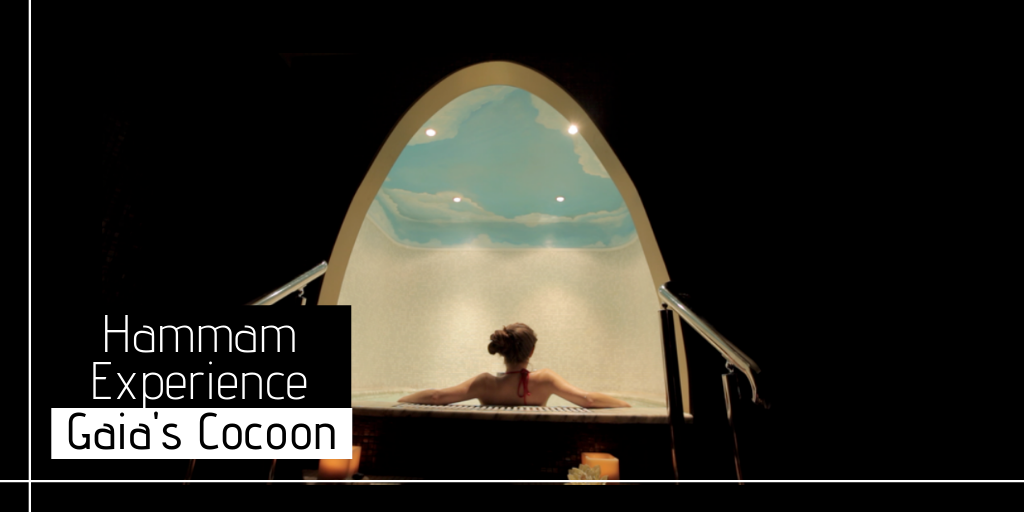 Gaia's Cocoon is a spa that caters specifically to the ladies. If you're looking to have some relaxing time on your own, you can book the Hammam experience at Gaia's, for two hours of absolute and total bliss. Affordable and refreshing, relax and let the professionals at Gaia's scrub you down in an atmosphere infused with Moroccan herbs and a low mist.
---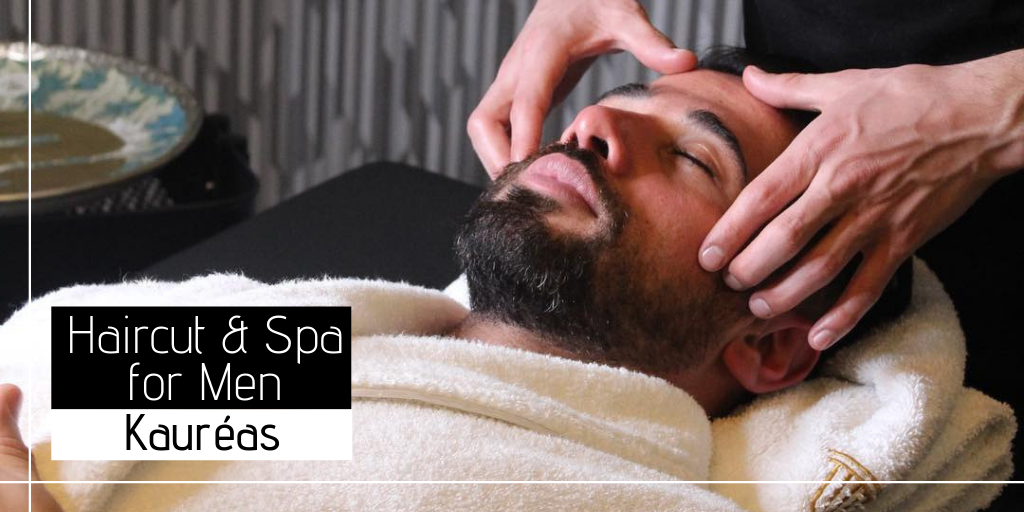 Kauréas offers men the opportunity to shed their old skin and to shine through that hangover. After you get a haircut, you can check out their wide range of spa services, including facials, deep-tissue massages, and aromatherapy.
---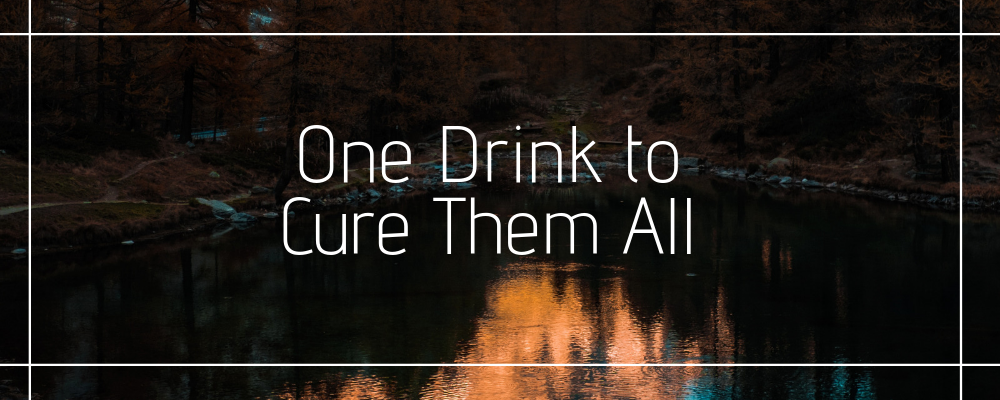 ---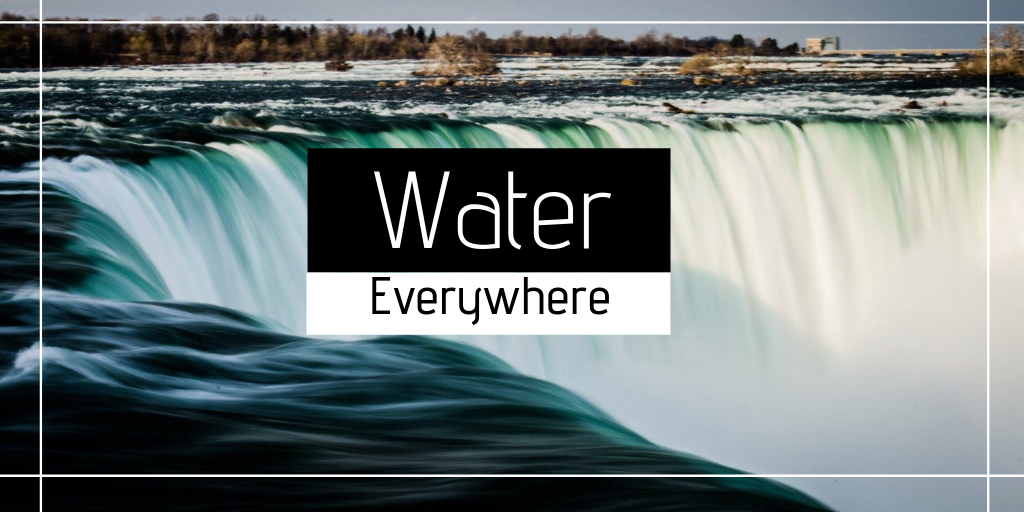 And finally, the ultimate hangover cure: it's non-GMO, does not have additives or preservatives, and is purely 100% natural – water. Yes Tipsters, the best thing you can have after a long night of drinking is water. Any of the options above might do wonders for you, but if you pair it with this bad boy, you're guaranteed quick and healthy results.